Crime Stoppers needs your help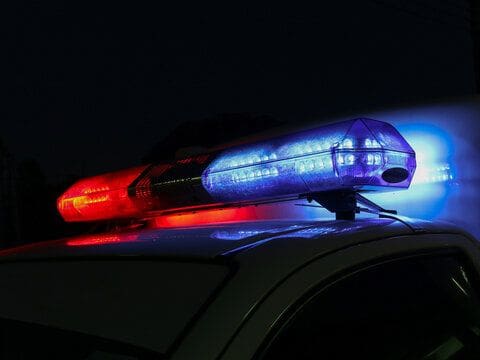 Sunday, February 16, 2020At approximately 11:30 p.m., Central Dispatch received a call of shots being fired in the area of ​​Oswald Harris Court, St. Thomas.
According to the VIPD, units from the Richard N. Callwood Command and units from the Criminal Investigation Bureau were dispatched to Oswald Harris Court, where they located a vehicle with two (2) unconscious black males inside. The men appeared to have suffered multiple gunshot wounds to the body.
Emergency medical technicians, who were on the scene, concluded that the men had no vital signs; the men were identified by next of kin as Carlos Ingles, 23, and Endry Montero Bacili, 25.
Sunday, March 29, 2020at approximately 7:45 p.m., the 911 emergency call center was notified of shots fired at Estate Barren Spot, St. Croix.
According to VIPD officers, upon arriving in the area, they discovered a vehicle on the roadway and the driver with multiple gunshot wounds to the body. The driver of the vehicle, later identified as Luis Perez, 23, of Castle Burke, was taken to hospital Gov. Juan F. Luis Memorial for treatment and later succumbed to his injuries.
These incidents are being investigated by the VIPD Major Crimes Unit. Anyone with information about these homicides is asked to call Crime Stoppers' USVI Tip Line at 1-800-222-8477 or submit an anonymous tip online at www.p3tips.com or www.crimestoppersvi.org . Tips to Crime Stoppers that lead to the resolution of a case may qualify the caller for an anonymous cash reward.