Guadalupe County Crime Stoppers raise reward for missing man a year after he disappeared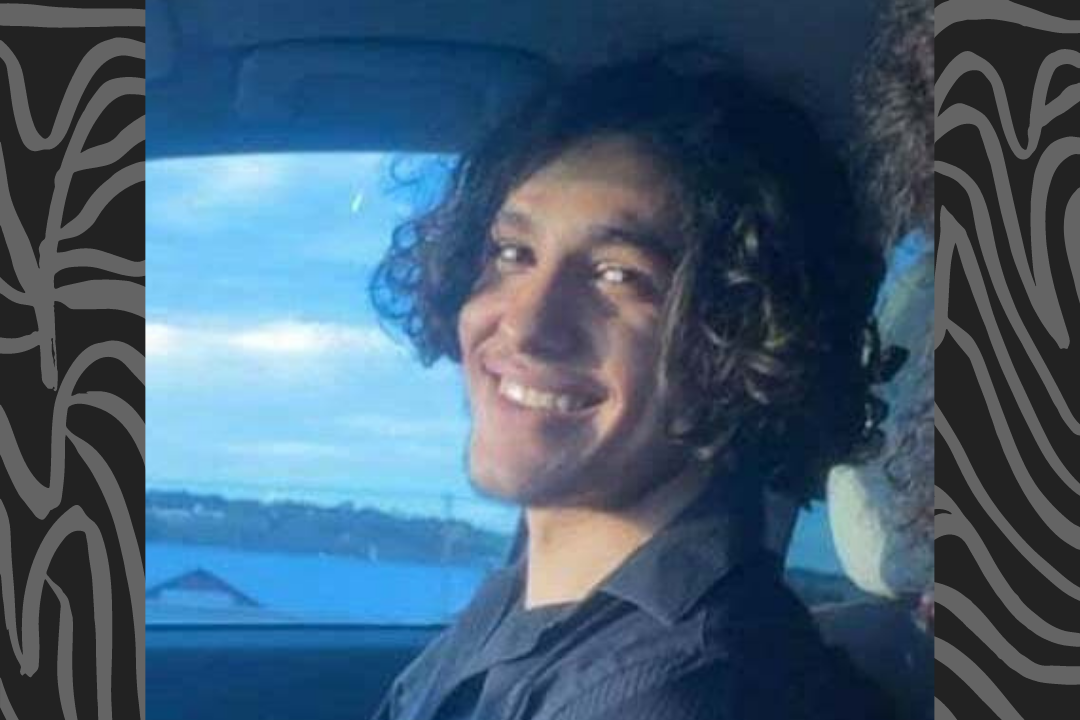 Monday, March 7 marked one year since Schertz resident Jacob Dubois was last seen or heard from by family and friends. Guadalupe County Crime Stoppers' reward for information leading to an arrest in the case has increased to $10,000 thanks to donations from family and friends, according to a news release from the Schertz Police Department.
Dubois' parents, Joel and Silvia, celebrated his 23rd birthday without him, according to the statement.