Kenya: Criminal Investigations Directorate gives Wanjigi 72 hours to make guns illegal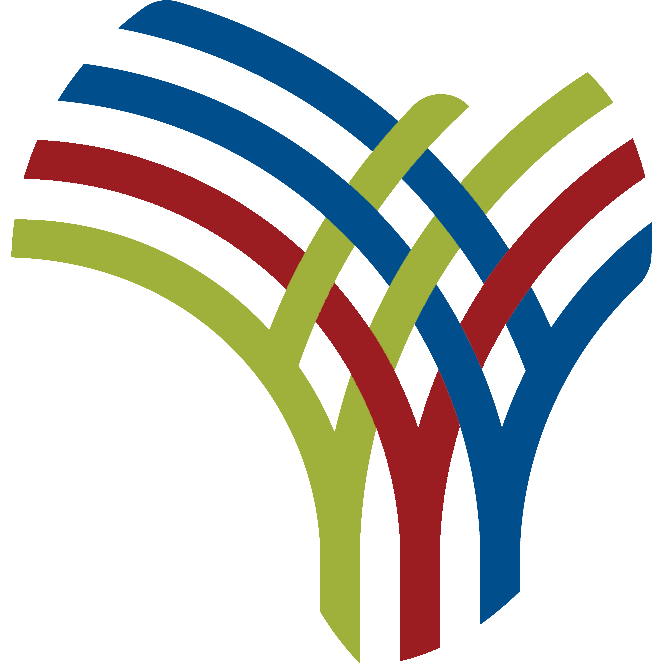 Nairobi – The Directorate of Criminal Investigations (DCI) has given businessman Jimi Wanjigi 72 hours to hand over 11 firearms and 485 rounds of ammunition which he is illegally possessing or face arrest.
In a letter to Wanjigi, the DCI agency said its investigations had established that he was in possession of firearms and ammunition believed to be illegally held.
"This criminal investigation has established that you are in possession of 10 (10) firearms of different brands and descriptions, as described below and the act of possession of which is against the law, as on December 5, 2018, the secretary of the Cabinet for Interior and National Government Coordination, Dr. Fred Matiang'i has given a moratorium on the mandatory verification of civilian firearms holders," said Kuria Obadiah, Superintendent of Police attached to the DCI Major Crimes Unit.
'Since then there has been no indication or evidence that you attended said mandatory check as required by the Cabinet Secretary,' he added.
Some of the guns Wanjigi is supposed to return include; a Glock, a Ceska pistol, a Shot rifle, a Glock 19, a CQ and a Gilboa.
The DCI further said that Wanjigi refused to appear before the Firearm Licensing Board for verification on November 26 last year.
"On January 17, 2022, while officers from this branch were investigating a land case and in which you were a person of interest, they encountered an illegally armed person at the compound of the Kwacha group of companies where you were staying. Said person revealed that you armed him as a bodyguard,' the agency said.
The DCI further said it later established that the said person was a former GSU officer previously attached to the elite company RECCE.
"Establishing that the officer is a former GSU is an indication of a high-level scheme that you gathered people highly skilled in the use of firearms for ulterior motives," a added the DCI.
The DCI said Wanjigi is required to hand over the firearms and ammunition for national security reasons, arguing that he does not hold any firearms certificates.
"The whereabouts of the firearms and ammunition are unknown and may be in the hands of criminal gangs, as evidenced by the arming of a former GSU officer on the premises of a company that you fully control," said the agency.
The Kinoti-led agency further argued that illegal possession of firearms and ammunition, particularly in "this time of heightened political activity, could be used to commit a myriad of offenses including, but not limited to the mutilation and/or murder of innocent people or opponents".
Section 4(1) of the Firearms Act, Chapter 114 of the Laws of Kenya states "If a person buys, acquires or has in his possession a firearm or ammunition without holding a certificate of firearm in force at that time, or otherwise than with the authorization of one or, in the case of ammunition, in quantities greater than those so authorized, he shall, subject to this Act, be guilty of an offence".
Wanjigi has a case in court in which he was accused of illegally possessing firearms, but later won the case and got a court order to return them to him.
When the DCI failed to return them, he cited DCI Kinoti for contempt in which he was jailed for six months, but he appealed the sentence in an ongoing case.
Most recently, in January, police raided Wanjigi's offices at Kwacha House in the Westlands and arrested him before he was brought to trial for land fraud.