Kenya: Criminal Investigations Directorate Special Services Unit, formerly Flying Squad, disbanded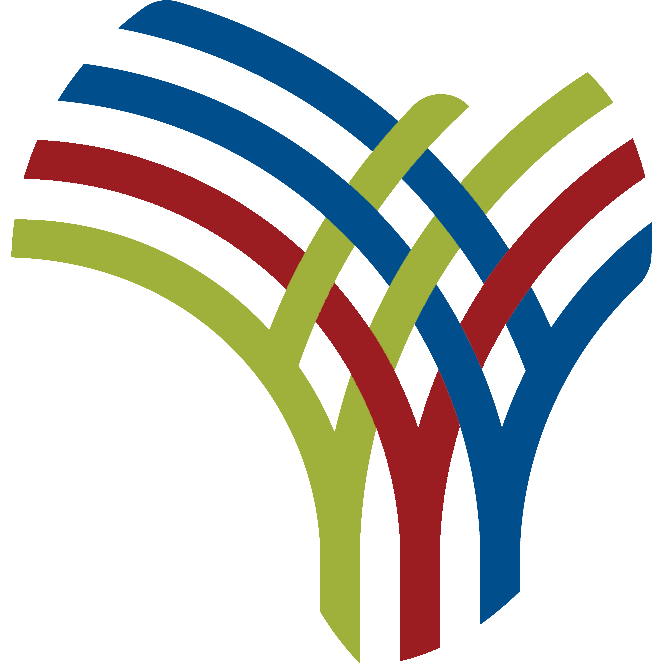 Nairobi — The Special Services Unit (SSU) of the Directorate of Criminal Investigations (DCI) has been disbanded.
The move follows a directive from Acting Inspector General of Police Noor Gabow.
"All officers serving in the disbanded unit have been recalled to DCI Headquarters for further instruction," the DCI said in a statement on Sunday.
The move comes as the National Police Service prepares to reorganize under the new administration led by President William Ruto.
The elite crime squad has been in the spotlight following the mysterious disappearance of three Indians more than two months ago.
The trio disappeared on July 23 and their whereabouts are not yet known.
The Special Services Unit falls under the Criminal Investigations Branch.
The unit was established in 1999 and was previously known as the Special Crime Prevention Unit before adopting the new name in 2019 when former DCI boss George Kinoti was at the helm.
It was created due to the increase in complex crime cases in the country.
"He carries out his duties under the immediate supervision of the DCI-Hqs Director of Operations and repeatedly assists in areas where crime is perceived to be on the rise in the country," a statement posted to the site said on Sunday. DCI website.
Some of the crimes the unit has been tasked with combating include cases of illegal trafficking in firearms and/or ammunition, drug trafficking, robbery, theft of goods in transit, and illegal human trafficking. 'Human being.
The unit was disbanded just a day after President Ruto appointed Amin Mohamed Ibrahim as the new director of DCI.
Amin replaces George Kinoti who resigned recently at the start of the new administration's mandate.
His appointment was published in a notice in the Official Gazette dated October 14 and signed by the President.
"IN EXERCISE of the powers conferred by Section 30 of the National Police Act 2011, I, William Samoei Ruto, President of the Republic of Kenya and Commander-in-Chief of the Defense Force, appoint AMIN MOHAMED IBRAHIM to the post of of Director, Directorate of Criminal Investigations (DCI)," the gazette read.
Until his appointment, Amin Ibrahim was the Director of the Home Affairs Unit of the National Police Service.