Laredo Crime Stoppers Offers Free Car Washes To Local Veterans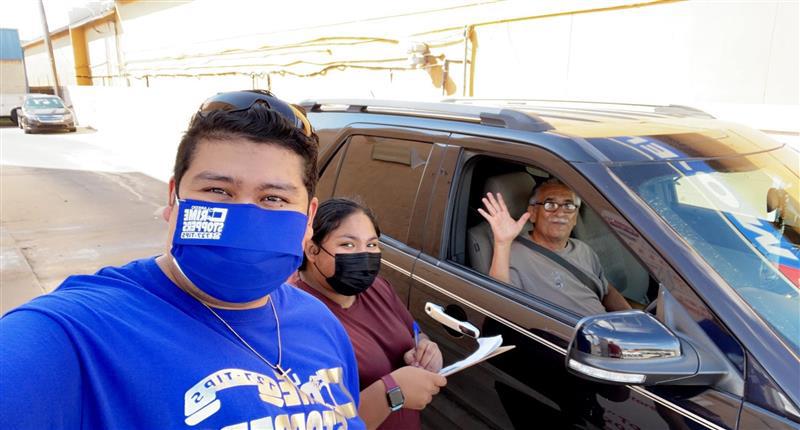 On Thursday, Laredo Crime Stoppers celebrated veterans in a unique way. In the middle of a beautiful, sunny and warm November day, a free car wash was held in honor of local veterans for the Federal Day holiday.
The event was a partnership between the law enforcement organization and other local partners such as Royal Laserwash and several media outlets who were able to bring together volunteers to help wash the cars of those who served. Hundreds of veterans attended these free car washes, and the executive director of Laredo Crime Stoppers called it a success.