Najiz Center Expands Forensic Services To Over 60,000 Clients Since Launch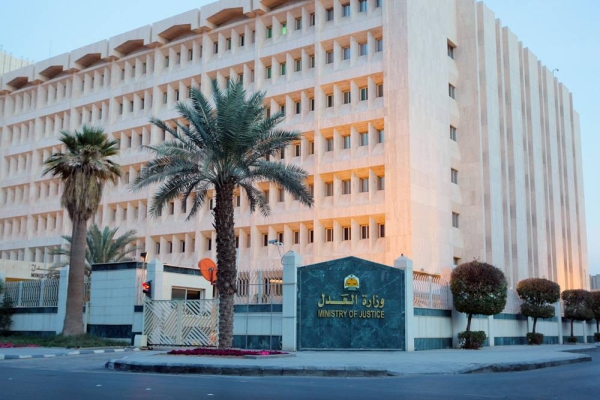 RIYAD – The Najiz Forensic Service Center has served more than 60,000 clients since its launch in March 2020, the Saudi Ministry of Justice (MoJ) has revealed. The center strives to save customers time and effort by providing high quality and reliable services.
"The center covers 120 departments; the most popular include filing a claim, requesting enforcement, electronic transfer of real estate, power of attorney and legal advice, "the ministry said.
According to ministry statistics, the centre's clients topped 35,000 in 2021, obtaining services on flexible working hours in cooperation with private sector lawyers.
It should be noted that the center has recently added new services such as filing a commercial complaint, enforcement disputes and enforcement party requests; and working on adding other services.
The Najiz Center helps increase client satisfaction, improve judicial services and achieve the ministry's goal of excellence in government performance under Saudi Vision 2030.
Meanwhile, the Case Verification Center has received ISO 9001: 2015 certification for the quality management system after a thorough inspection by the International Organization for Standardization (ISO), the Justice Department said.
"This achievement is the culmination of the efforts of the center and the ministry to improve judicial work and improve the client experience through precise and organized procedures," said Salman Al-Fawzan, deputy minister of judicial affairs.
"The Case Verification Center went through several stages, including research and evaluation; preparation for implementation; system documentation; implementation of the documented system; internal review; and finally, an external review by ISO, "he added.
Since its launch in November 2019, the center has performed more than 2.4 million checks for cases filed in more than 180 Saudi courts.
It strives to speed up case decisions, reduce hearings and facilitate court proceedings, in order to improve efficiency and promote institutional justice. – SG