Russia and Finland no longer cooperate in criminal investigations | New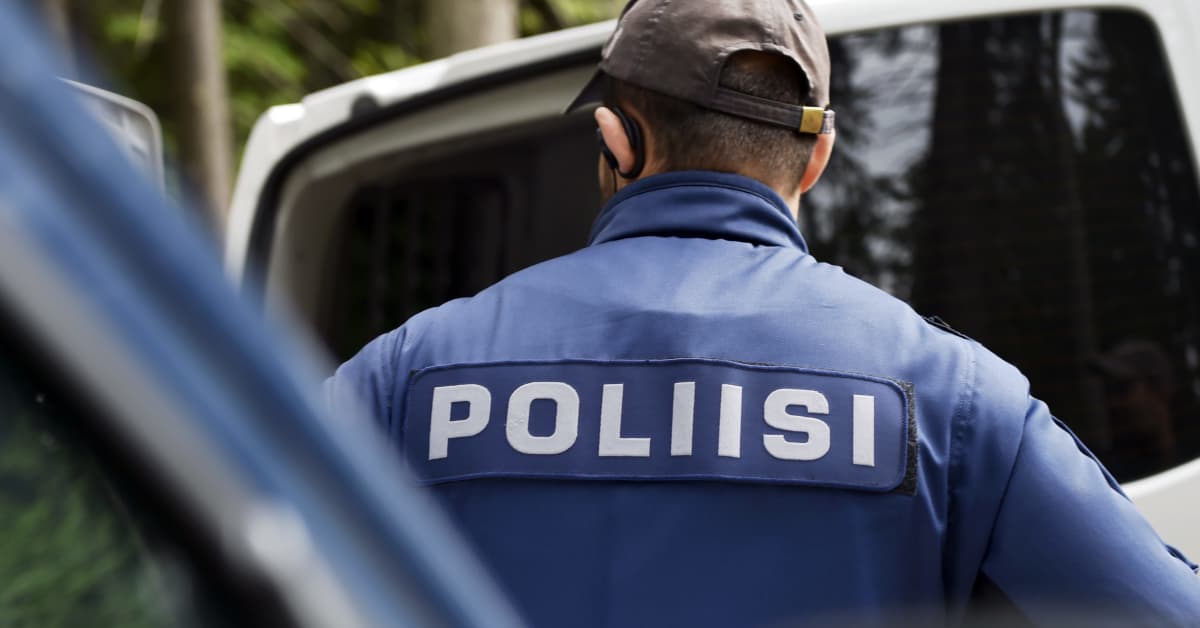 The suspension is based on a decision taken by EU justice ministers in March in response to Russia's attack on Ukraine.
The Finnish authorities no longer send requests for mutual legal assistance to Russia, which delays police investigations and trials.
Finland has refused to cooperate on criminal and judicial matters with Russia since March, as part of an EU-wide response to the country's invasion of Ukraine.
At the time, the Finnish Minister of Justice Anna Maja Henriksson (SPP) has decided to freeze criminal and judicial cooperation between the two countries.
In the past, when Finland wanted to interview an individual under investigation who was in Russia, it sought legal assistance from its eastern neighbour. The same was done when a person in Russia had to appear before a Finnish court.
Currently, Finland will only help Russia in exceptional cases.
Criminal investigations and trials drag on
In Finland, the breakdown of cooperation between Finnish and Russian authorities leads to even longer criminal investigations and trials.
"Cases requiring legal assistance are now on hold. These are being delayed," Riku Jaakkoladirector general of the National Courts Administration of Finland, told Yle.
Jaakkola added that the statute of limitations for criminal proceedings against the defendants in Russia may also expire if the charges cannot be sent in time.