" YouMysteries Solved," "Cold Case Files," "Cold Justice," "America's Most Wanted" — viewers crave to watch unsolved criminal cases unravel before them in a short period of time.
A Victoria detective explained how only a handful of cases the Victoria Police Department works on become cold cases and what is being done to resolve them.
Detective James Collins has been in charge of the police department's Victoria Crime Stoppers section since 2016. Of the 16 homicides in Victoria over the past five-year period, only one remained unsolved as of Wednesday, he said.
Crime Stoppers was established in Albuquerque, New Mexico in 1976, according to information from Texas Crime Stoppers, and had made its way to Victoria by 1984.
"Since 1984, we have received 24,000 tips. Thanks to this advice, there have been 1,256 arrests and 1,700 cases have been solved," Collins said. "We paid $178,000 in rewards."
Texas Crime Stoppers wrote that the organization's goals are to provide "money to overcome apathy and anonymity to overcome fears".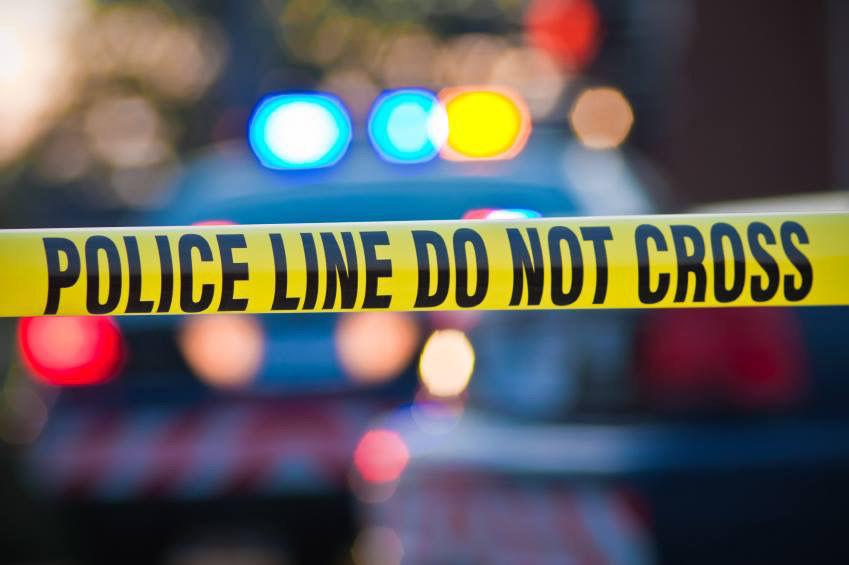 Collins said anonymity is a guarantee, pointing out that the whistleblower line is an antiquated landline that cannot be traced. No caller ID, Collins said, holding up an old box-shaped telephone.
Tips that lead to arrests are rewarded with cash payouts, Collins said.
He said the police department has investigated 167 homicides since 1980. Only 25 of those remain unsolved, he said, bringing the solve rate to about 85%.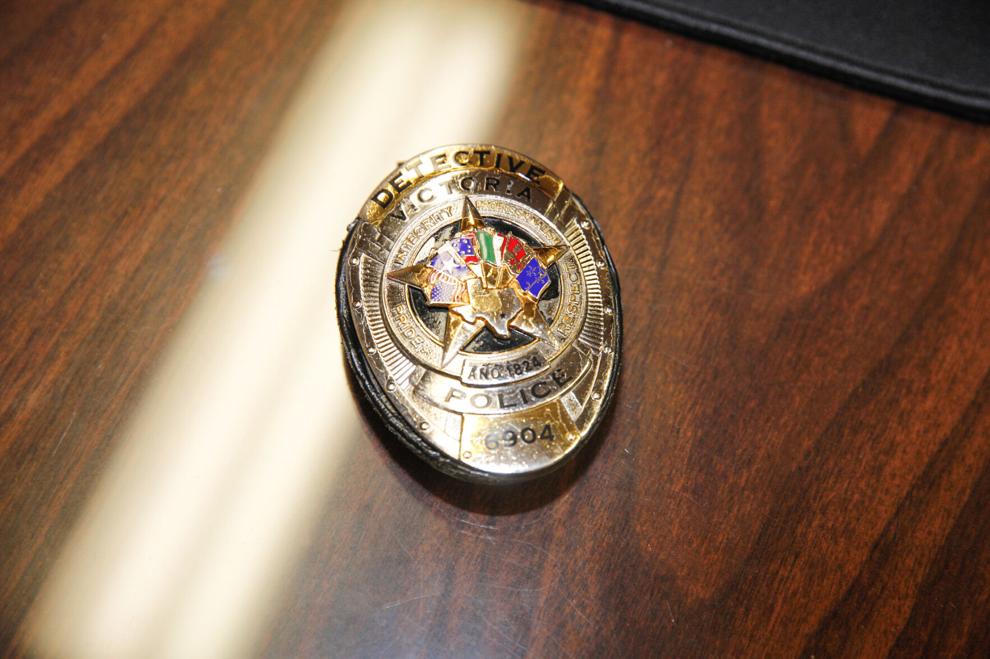 As cases come in, detectives working on cold cases will take on new ones, Collins said. Sometimes old cases, with no new information, will be temporarily shelved.
"These cold cases are out there, though," he said. "They are assigned to investigators in case anything new comes up. We also periodically post cases on Crime Stoppers platforms to keep them fresh in people's minds.
Let's go back to the only unsolved homicide since Collins took over as head of Crime Stoppers.
Someone fatally shot Joshua Williams, 24, in his home in the 1900 block of East Guadalupe Street around 3:15 a.m. on November 4, 2018.
Police said foul play was suspected, according to earlier reports in the case.
The case is assigned to Detective Amy Grothe, who said Williams' family lives in Louisiana and has not been in contact with her for several years. She said she couldn't discuss the case much.
"There is no new information to disclose as this is an ongoing investigation, and I want to protect the integrity of the case," Grothe said.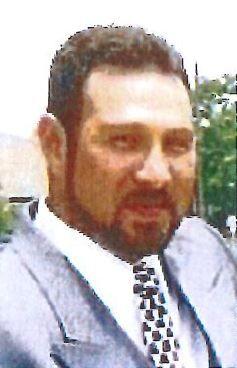 Collins also highlighted a previous case at the division's leadership.
David Benitez, 49, was fatally stabbed on August 10, 2010, in the 1200 block of East Loma Vista Street.
"The anniversary of his death is approaching. Detectives are continuing to work on this case 12 years later," Collins said.
"With this crime, or any other unsolved murder, we would like to encourage the public to seek advice from Victoria Crime Stoppers at 361-572-4200," Collins said. "Tips can also be submitted through the P3 Tips app on an Android or Apple device, or by visiting our website at crimestoppersvictoria.com."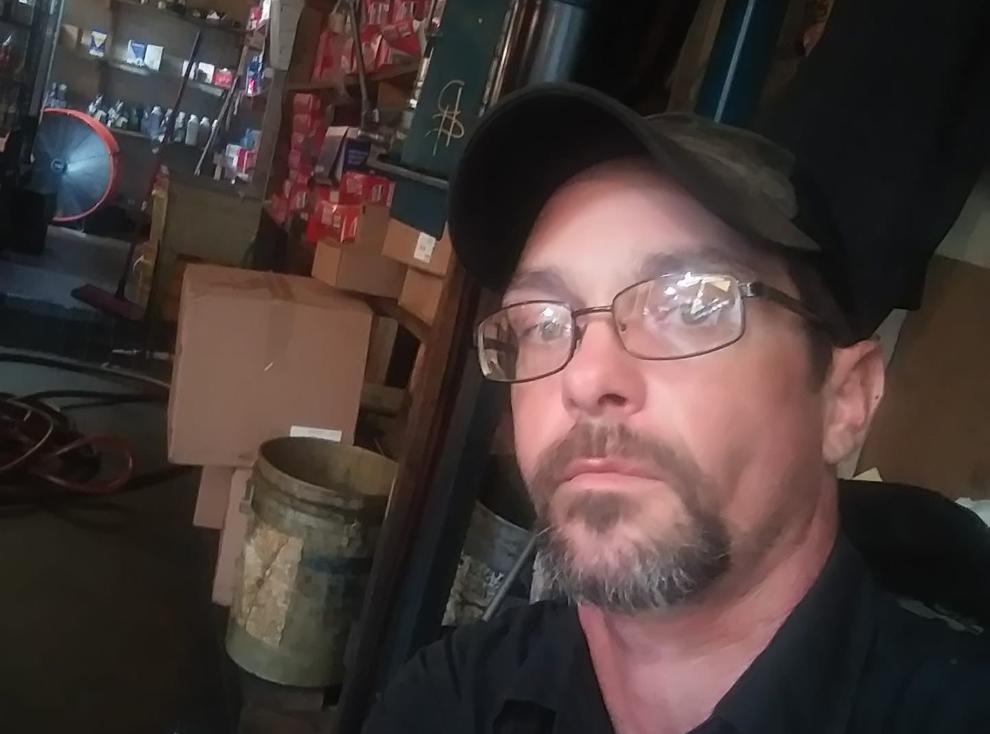 Tips leading to arrests, charges being laid or indictments are eligible and will be considered rewards, Collins said. Above all, the advice remains anonymous.
Victoria County Sheriff Justin Marr said his office also had an unsolved homicide case on Wednesday from the previous five-year period. The victim, Charles Dickerson, 40, of Bloomington, was shot at an intersection in Bloomington on April 20, 2020.